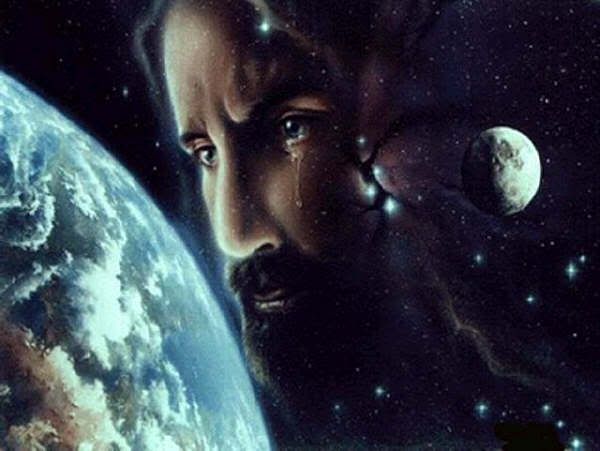 Hard economic situation is really apparent anywhere now even in the well developed countries and U.S. which is the richest economy in the world is having a hard time finding a sure and short-cut solution. Places like restaurants, hotels, malls that were usually jam-packed with people especially on holidays and weekends are now less crowded if not almost empty. Things are very different now than how they were when I was here in 2005. Back then airports were always busy with travellers, restaurants were always filled with diners, malls were crowded with people who were not just window shopping but really buying things. There is a big difference now from those days; even on peak holidays like Thanksgiving, Christmas and New Year...This afternoon I was at the coffee shop I have been going to frequently since I got here in the US. 4 years ago, I would see bunch (at least 5 of them) of retired people sitting on the couch and were having a very lively conversation while having coffee and there were still people queuing with me in the counter ordering coffee. But today as I entered the door, there was nobody there except the owner, Joe who is a very nice guy, retired navy, divorced & a father of 3. After retiring from the navy, he invested his money in this coffee shop and had since been his source of income. I asked him how the business was doing and he answered with a pensive look "I don't know Amie, I only had 4 customers since this morning including you. Business is really so bad and it seems that this is not going to end soon." I understood the worry and fear that he feels and yes, they are real. Everyday you read on the newspapers and see on tv the number of people losing their jobs, their homes, the plummeting stock prices, companies closing down or laying off employees by thousands, etc....retired people are scared to death that what they have saved for life will all be gone and if things get better, how many of them will have the time to recover what they've lost.
What can we do to stay grounded during these very difficult times? What are the alternatives--trusting in ourselves, the banks, your employer, the government?
As President Obama said, "this isn't the run-on-the-mill recession." This being the case, resorting to run-on-the-mill solution is not the answer in managing our responses to the situation.
I believe that keeping our trust in God will keep us from being crushed during this very hard times. The more we trust in Him, the more likely we'll be less affected emotionally. Our emotional responses, if left unchecked, will affect us physically. An article in USA Today in Sept 2008 stated,
"as the market melts down, war grinds on and feelings of helplessness set in, stress goes up which can bring on a host of unpleasant physical symptoms, say health professionals. When we get stressed, our bodies naturally respond. Stress-related ailments include insomia, diarrhea, neck pain, headaches, restlessness, agitation, constipation, nausea, chest tightness and irritability."
God knew what we are going through and He understood our fears. More than anything, He wants us to turn to Him as our source of strength when times are tough as they are now. Difficult times are opportunities for growth. Perhaps you are at the end of your rope in your life. You've tried everything… and nothing has worked for you and you feel discouraged.
We should not lose hope. It is at times like this that we have an opportunity to turn to God. Speaking from my experience, I have found that during my trials in life, when I make a conscious decision to surrender everything to Him I have deeper peace. Through this, I gain a better understanding of who He is and how He works. And as a result, my faith grows more and more. God promised to keep us in perfect peace when we keep our mind steadfast and put our trust in Him. This is the truth and a promise we must cling to if we are going to maintain emotional health during this time and throughout the run of the recession the world finds itself in.
This economic turmoil is really a very stressful time. None of us can be certain about what will happen to the financial markets and the light at the end of the tunnel is yet to be seen. It's challenges and stresses are going to last longer if we listen to what many experts said. But, it's a time that we can grow in our faith in God. As Christian, I believe that greater faith in Him will help us get through all these.